United Publications Conferences / Events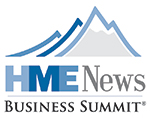 Over the past 19 years, the HME News Business Summit® has established itself as the premier education event for HME leaders. We combine high-level learning with dynamic networking opportunities, creating the perfect environment for business leaders to form partnerships, find solutions and strategize for success.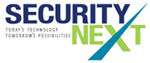 SecurityNext: The ground-breaking security conference. The convergence of physical and IT security is forcing security professionals to rethink the way they provide — and many times design and maintain — products, systems and services. Whether you are an integrator, consultant, end user or supplier/manufacturer, SecurityNext is here to help you navigate, leverage and profit from the latest technologies, trends and products to stay ahead of the competition and improve your bottom line.